Gold jewelry has a rich cultural significance among black communities worldwide.

It serves as more than just an accessory; it often represents, heritage, self-expression, and a sense of pride.

Throughout history, many black cultures have utilized gold jewelry to symbolize status,

celebrate milestones, or display their unique artistic expressions.


In African and African diaspora cultures, gold jewelry has deep-rooted connections.

It's not just about fashion; it's a reflection of the beauty and strength found within black communities.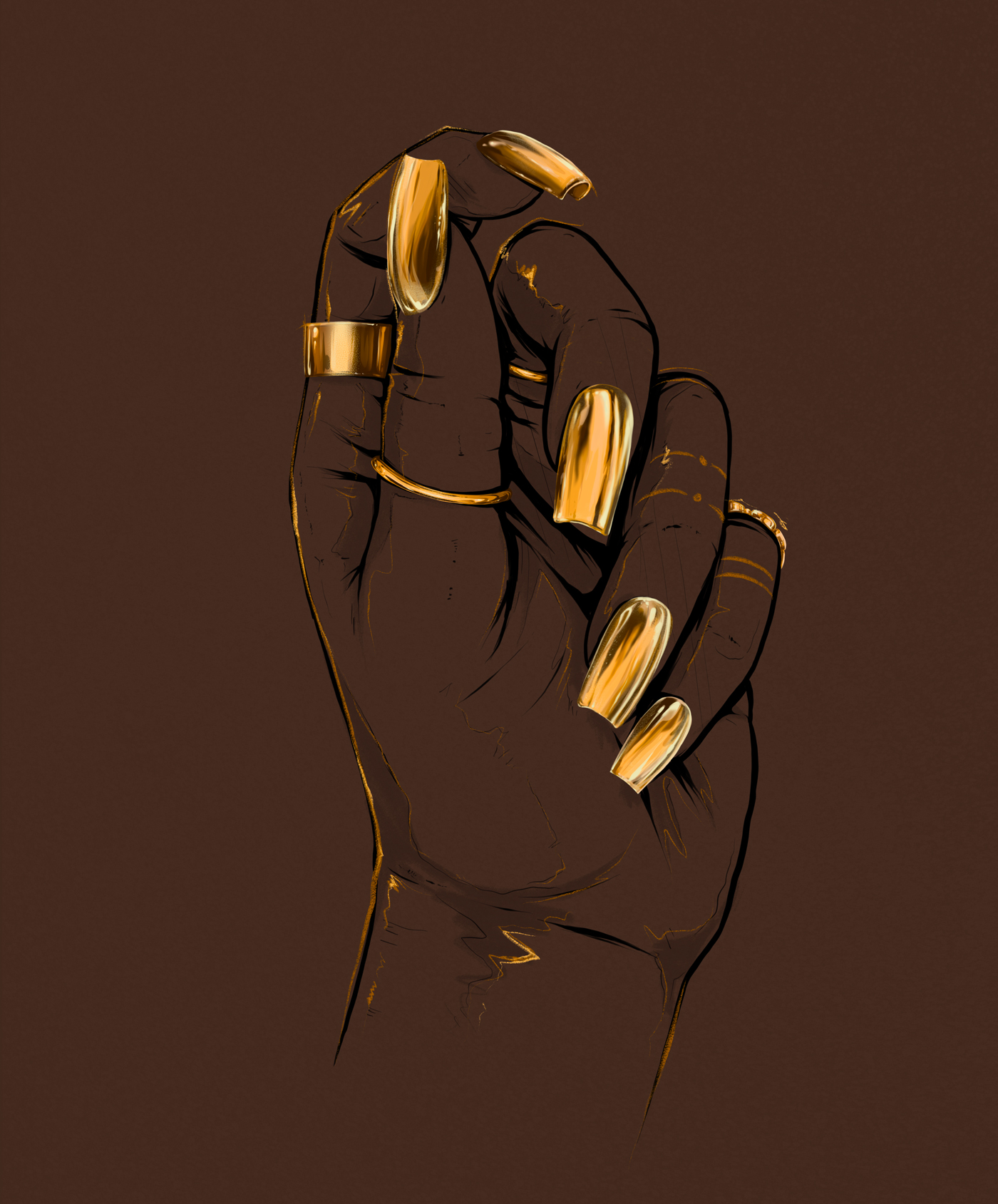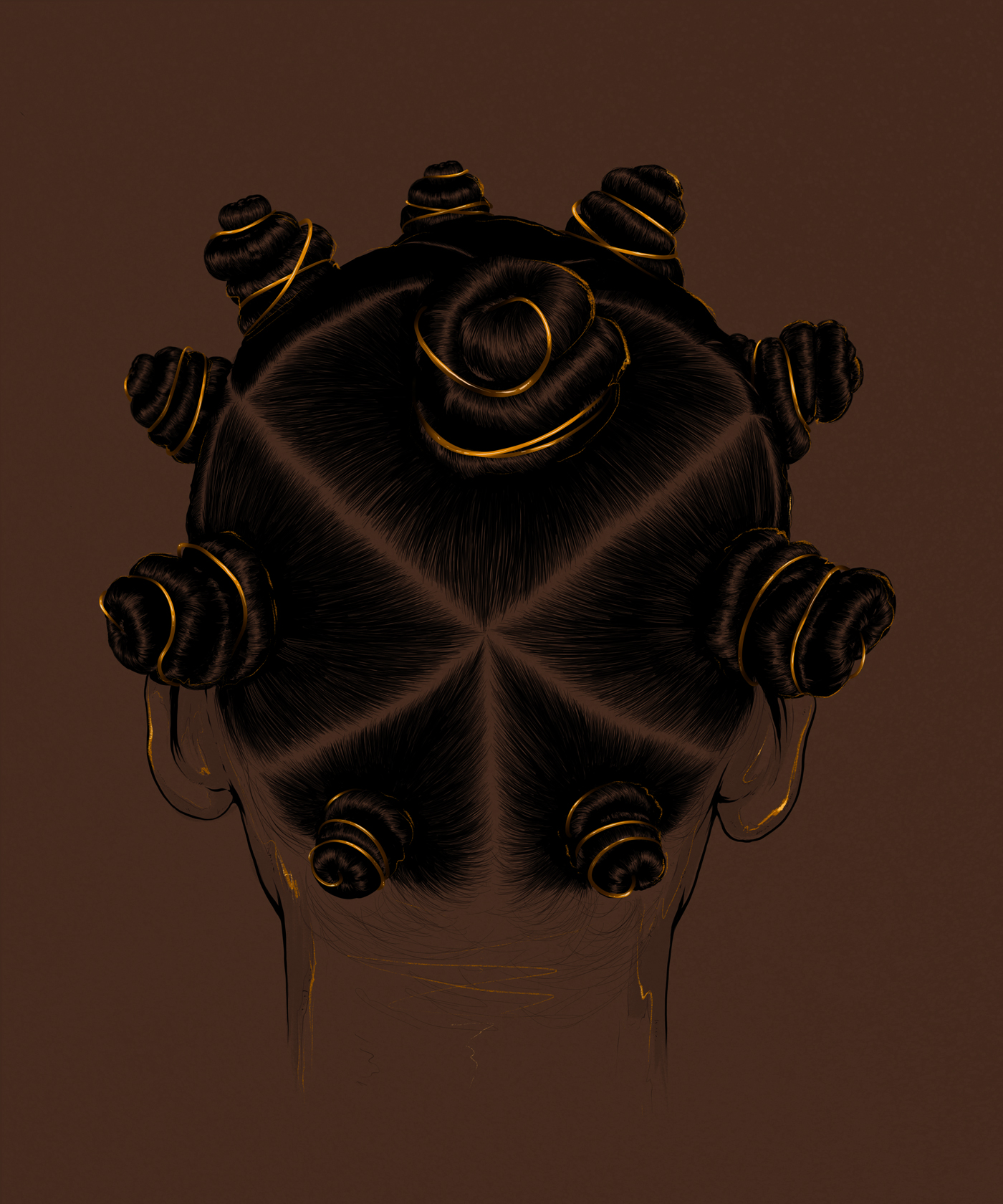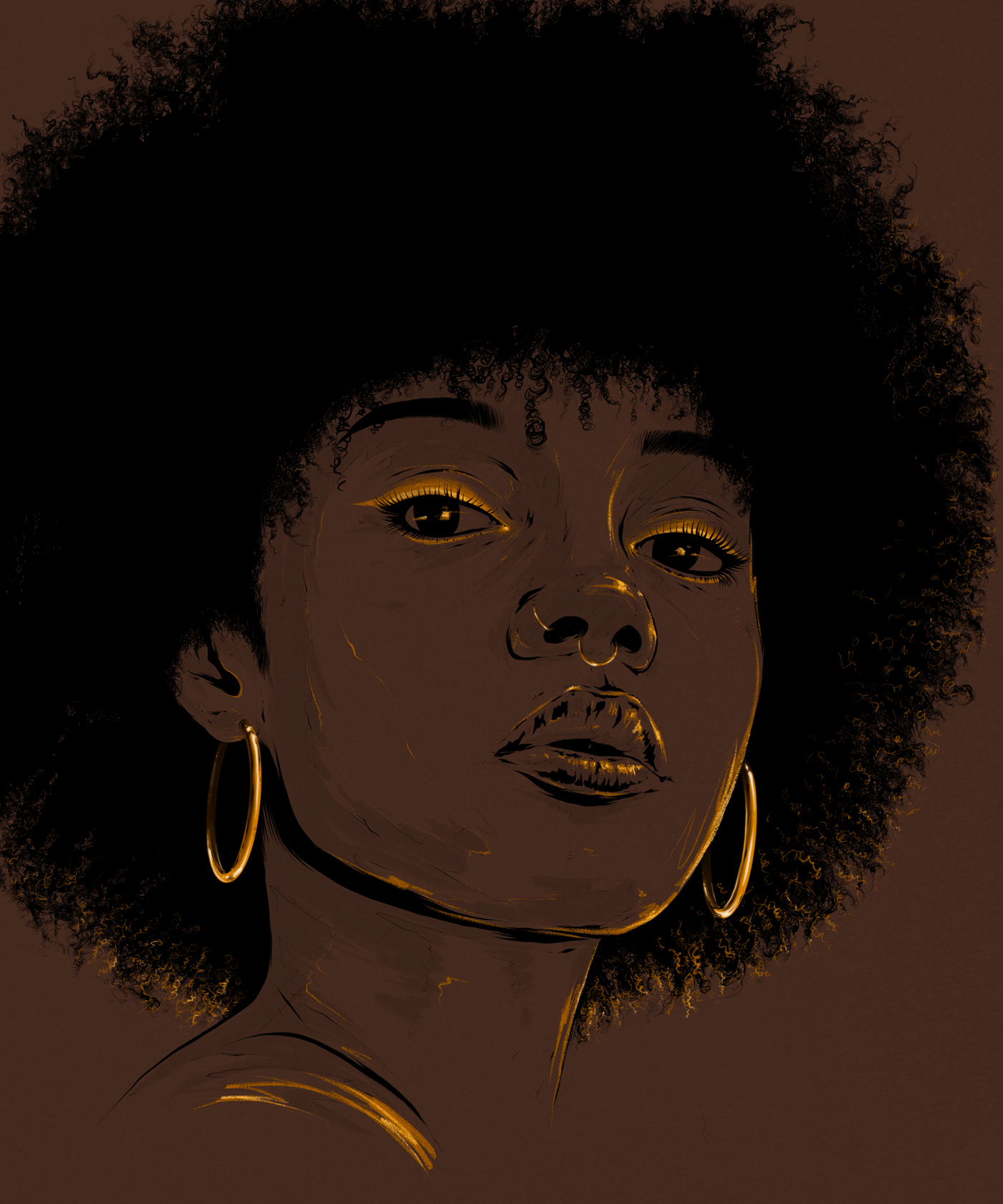 Check out my interview with I-D Magazine that delves into my thinking of the project.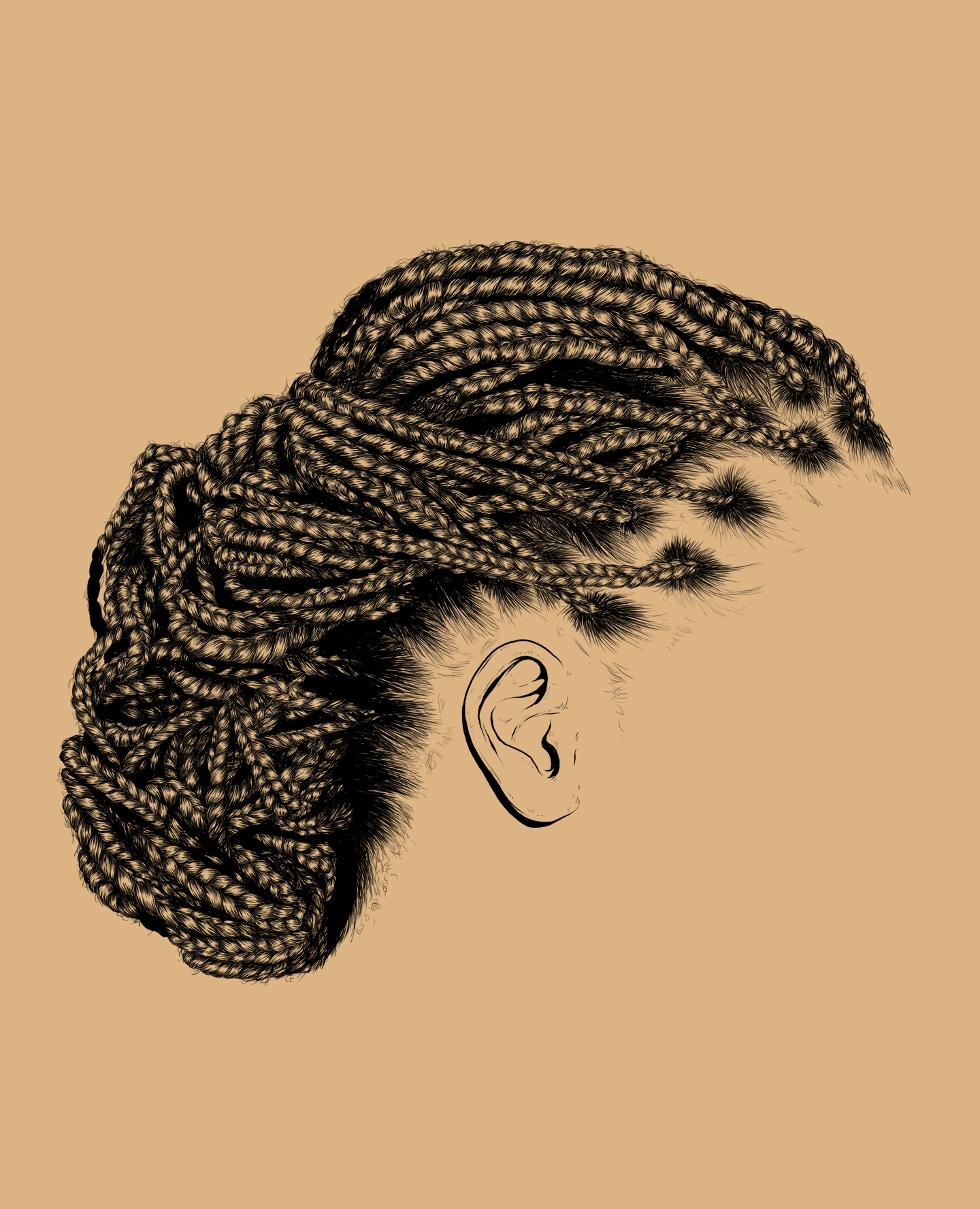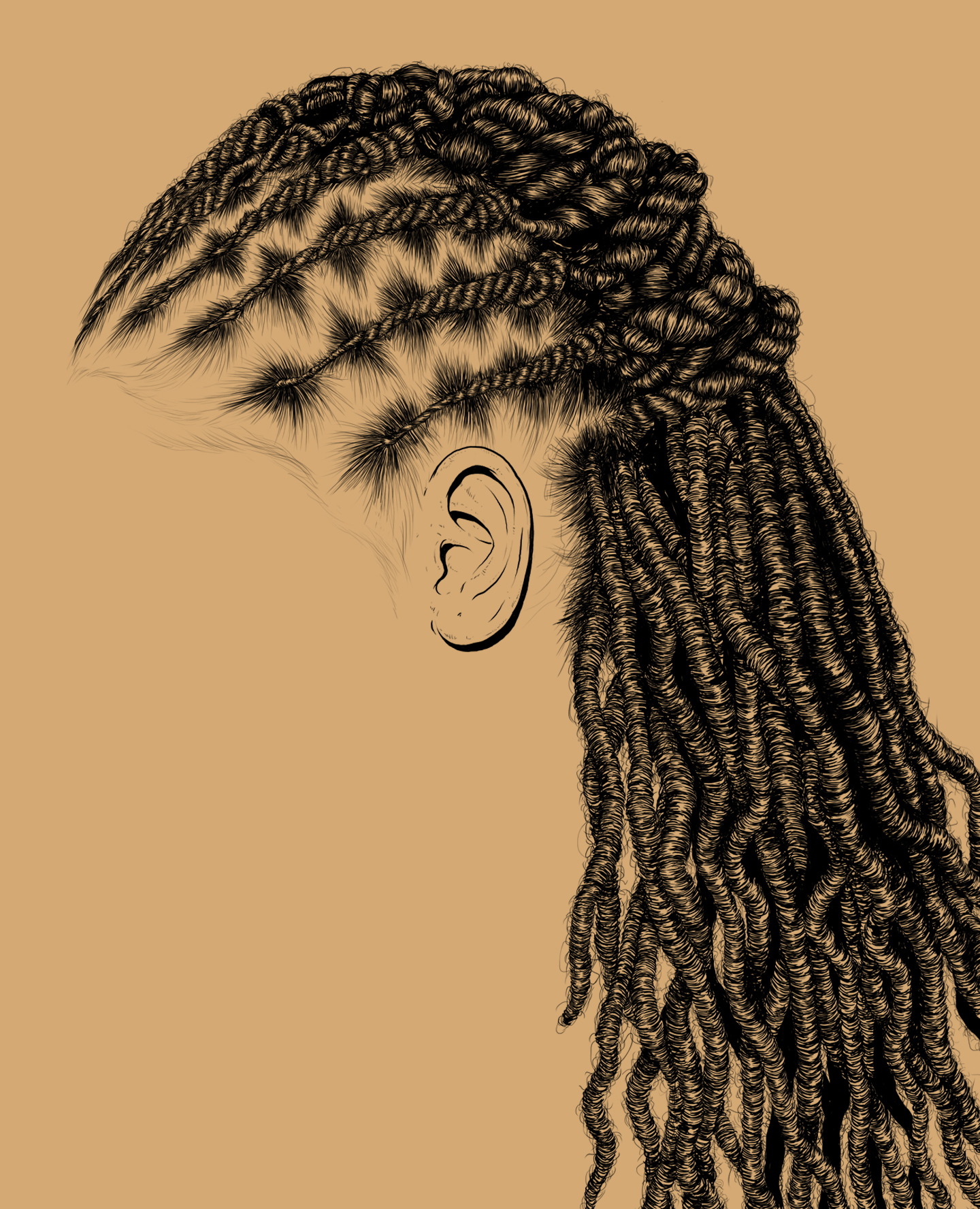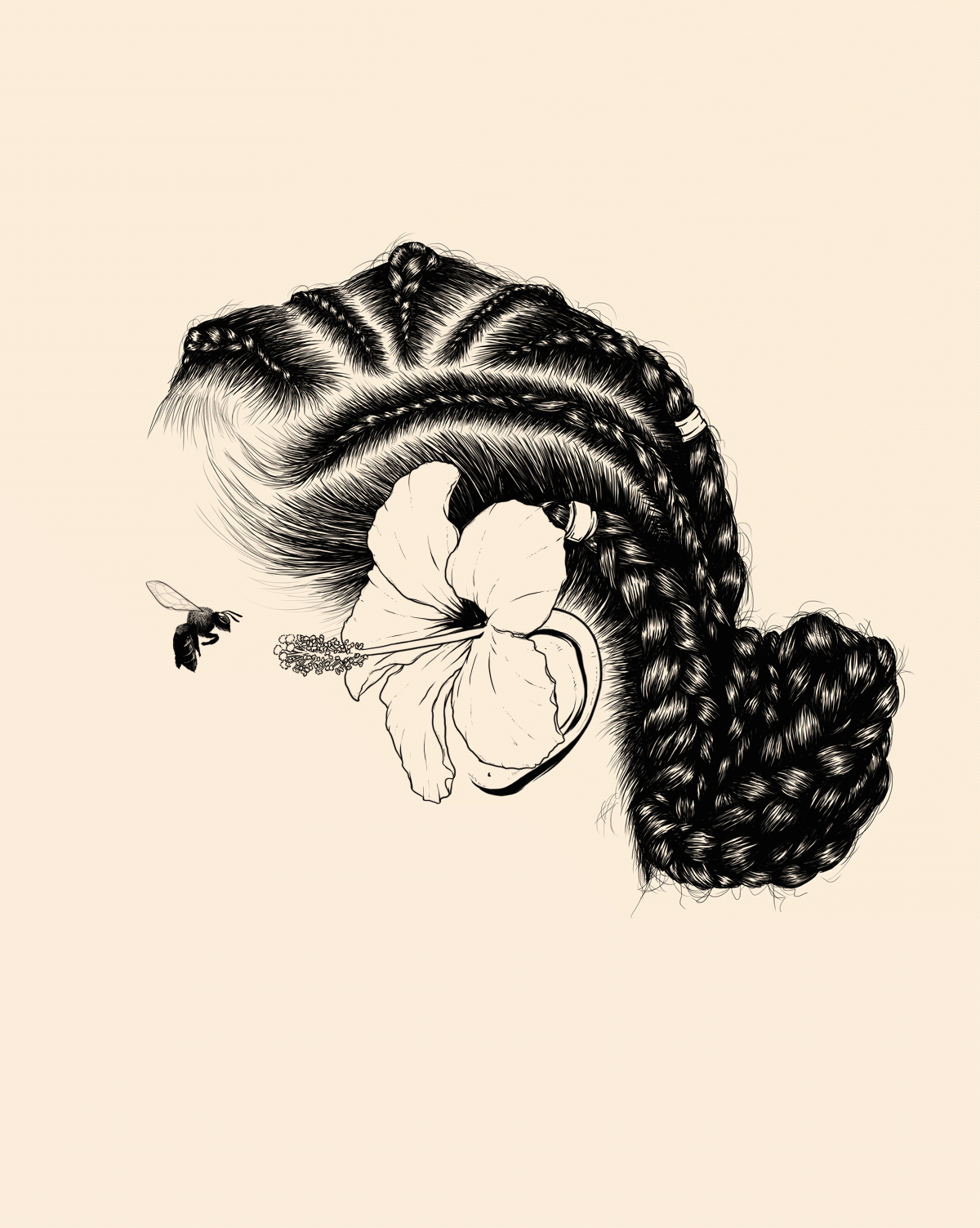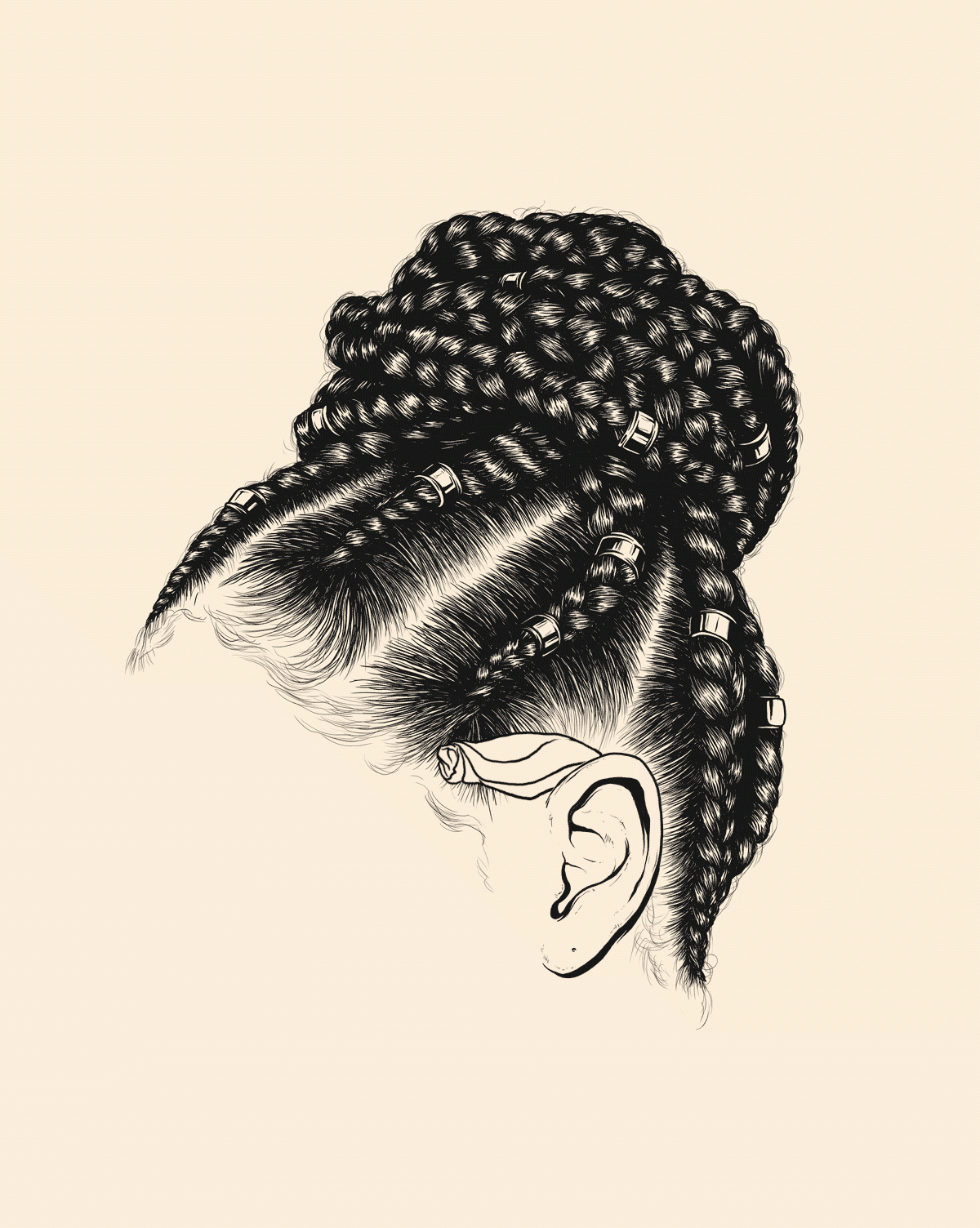 PRINTS

Featuring:

Alia - @_naturalia / Flat Twists & Twists

Janae Raquel - @janaeraquelr / Braided Crown

Aisha/Megisa - @myblackhairnl / Low Box Braid

Aliyah - @aliyahraey / Long Braids

Chynna - @chizzyano / Box Braid Bun

Lesley - @freshlengths / Low Braided Bun & Hibiscus Blossom

Rare Essence - @areessenceacademy / Braided Updo

L. Monae - @monalisa_blackshears / Twisted Updo with Bun

Aniekeme - @aniekeme_ / Butterfly's Grace

Kersti - @kersti.pitre / Pollen


Thanks for Watching
Various Illustrations. Vol: 1


Skull Girls






Nebula





2 Suns






Client - Undiz / BB Bad Campaign





Dream Chaser
---
All Work © Gerrel Saunders 2023